41st Asian Conference on Remote Sensing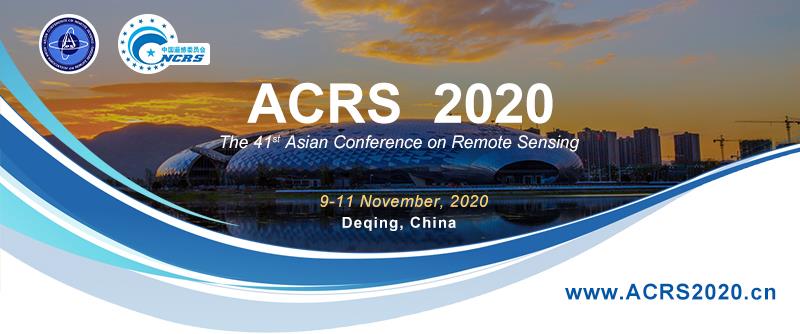 The 41st Asian Conference on Remote Sensing, ACRS 2020, will be held in Deqing, Zhejiang Province, China from 9 to 11 November, 2020.
Because of COVID-19 epidemic, the ACRS2020 will be held online. It will also be the First Net conference in ACRS history.
This Net conference will consist:
1) Opening Ceremony;
2) Keynote Speeches;
3) General Conference;
4) Technical Sessions;
5) Technology and Business Exhibition;
6) Closing Ceremony etc.
Now, conference is open for invitation of keynote speeches and submission of technical papers.
Online Registration: All the time from now on Registration Fee will be FREE.
Please visit the conference website for details and updates: